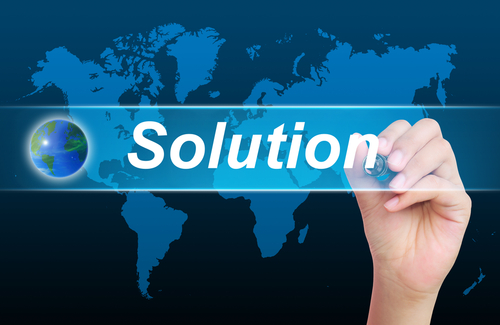 PDF Downloads

CaliberA LLC Capability Statement
A summary of our consulting services, core competencies, key differentiators, past projects and testimonials.


White Paper: Homeless Students are Suffering an Education Crisis
Homeless students are less likely to graduate from Washington State high schools than students with permanent homes.


SciTech Northwest 2016: Washington State is a Leader in Clean Tech Commercialization
Washington State technology thought leaders heralded the next technology innovations at the intersection of clean energy, biotechnology and data science. Speakers included Washington State technologist Matt McIlwain, Managing Director for Madrona Venture Group.


SciTech Northwest 2016: Inventions are Clean, Collaborative and Cleared for Launch
The day after the 2016 United States Presidential election, Washington State research organizations were ready to launch clean energy, biotechnology and data science solutions positioned to move the country forward.


Data Day Seattle 2016: It's the Business, Not the Software
Business and technical leaders need to focus on the goals, processes and people involved in the business when choosing what technology to use.


Data Day Seattle 2016: Software Compilation Leads to Business Success
A compilation of software technologies, especially in the open source field, and business goals can lead to reproducible success.